6 tags
3 tags
4 tags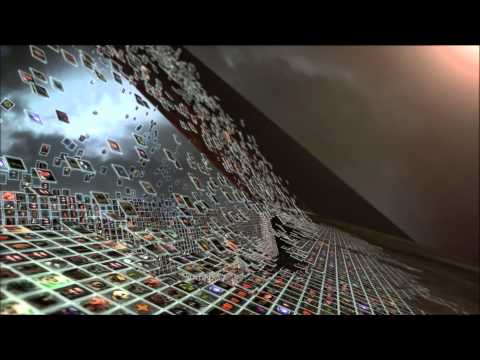 7 tags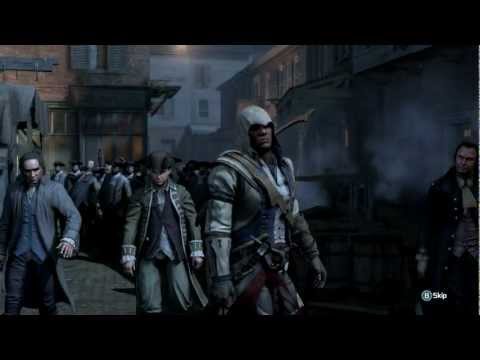 6 tags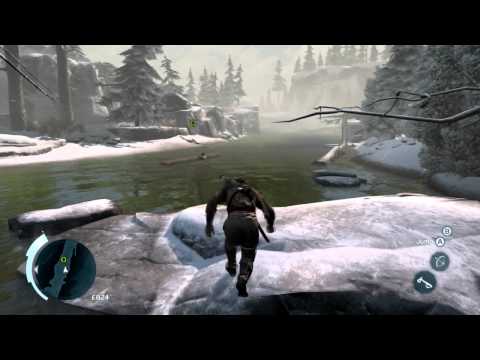 6 tags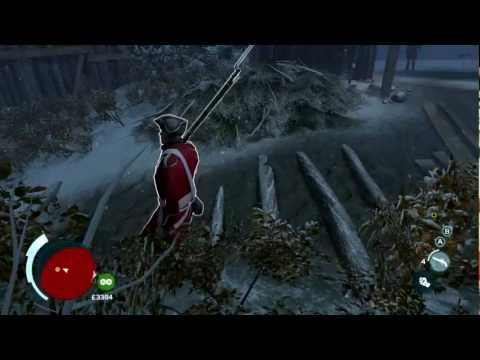 4 tags
6 tags
3 tags
6 tags
Lady Brooksie Mod for Skyrim 1.0.0 Available
I am pleased to announce that the Lady Brooksie Mod for Skyrim v1.0.0 is now available for download via Skyrim Nexus and Steam Workshop. This mod adds a follower named Lady Brooksie. She is an assassin and a member of the Dark Brotherhood faction. For more information, visit the official project page, Skyrim Nexus, or Steam Workshop.
5 tags
6 tags
6 tags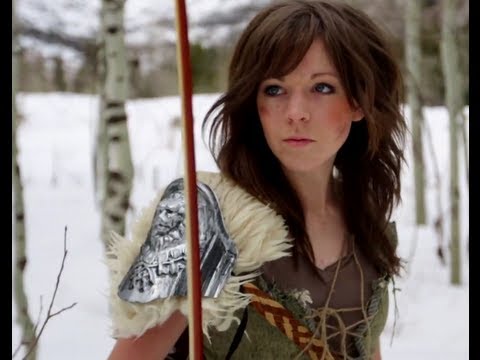 4 tags
5 tags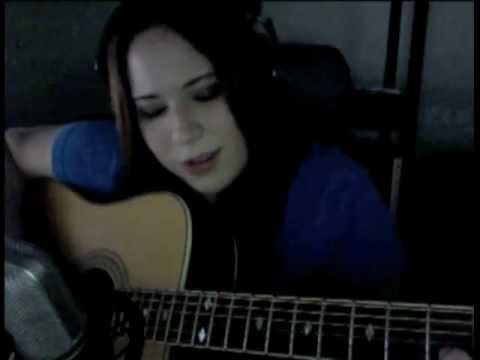 5 tags
3 tags
7 tags
Optimizing The Elder Scrolls V: Skyrim
I recently purchased The Elder Scrolls V: Skyrim from Steam. One of the first things I do when I purchase a new PC game is scour the Internet looking for tweak guides in an effort to optimize performance. Below you will find links to many of the guides I found useful. I should note that I am using an NVIDIA GeForce GTX 560Ti from EVGA, so most of this information will not be useful to those...
4 tags
4 tags
Dragon Age II Mini Review
Dragon Age II is disappointing to say the least. I have no problem with the new, stylized look, the modifications to combat, or the lack of companion customization. Where I take issue with Dragon Age II is the lack of a strong narrative thread, the repetitive, recycled maps, and the prosaic, unimaginative environments and bestiary. Ultimately, the few high points in this game do not make up for...
5 tags
Dragon Age Legends Friend Request
I am new to Dragon Age Legends and I am looking for a few friends to team up with on Facebook. If you are interested, send me a friend request. Please send me a message stating that the friend request is for Dragon Age Legends.
11 tags
5 tags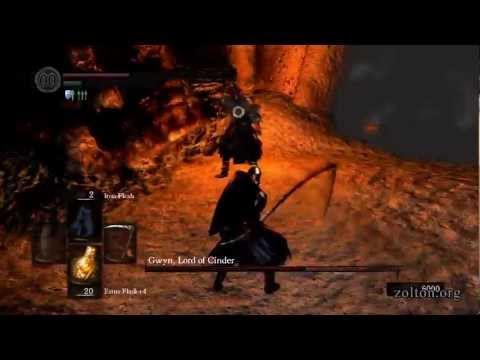 4 tags
5 tags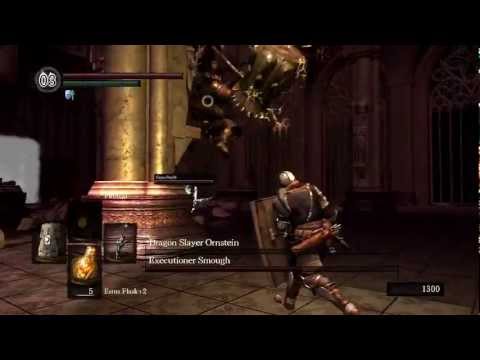 5 tags
5 tags
7 tags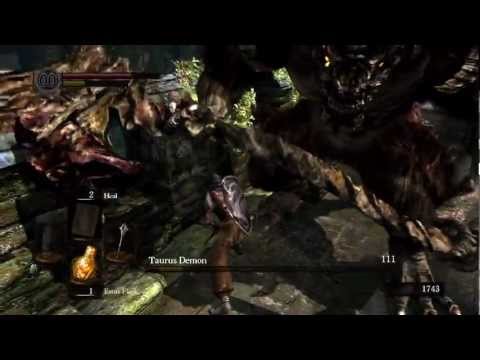 6 tags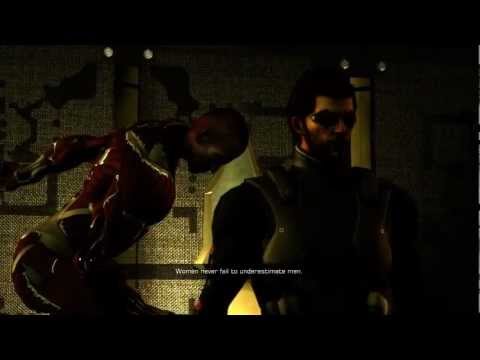 5 tags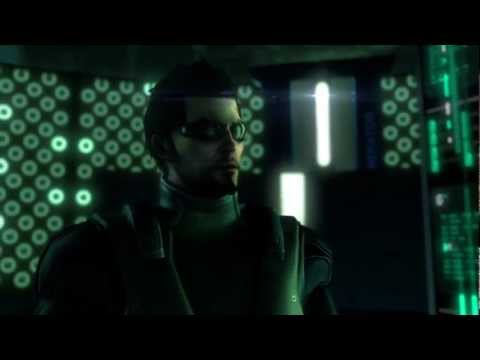 5 tags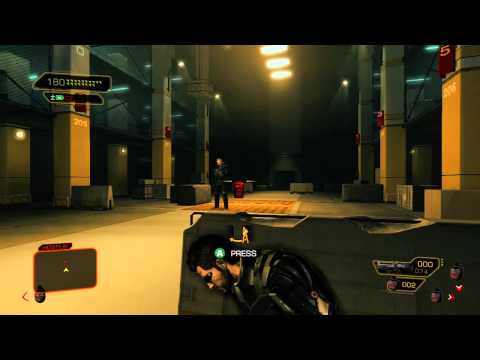 4 tags
Assassin's Creed: Brotherhood Mini Review
I just finished Assassin's Creed: Brotherhood including the DLC, The Da Vinci Disappearance. I went for 100% completion (single-player, not multi-player), and I got it, but it was not without some frustration. There is a new mechanic by which you can complete a memory by any means and achieve 50% sync, or you can complete the mission under certain requirements and achieve 100% sync. At...
2 tags
Xbox 360 Controller D-pad Mod
Originally posted on zolton.org. The d-pad on the Xbox 360 controller leaves a lot to be desired. More often than not, the d-pad on my Xbox 360 controller would select the wrong direction, or become completely unresponsive to one direction in particular. This modification by walletandgromice on Instructables alleviates some of those issues. As you can see by the photo, the controller on top...
5 tags
Assassin's Creed II: Discovery Mini Review
Assassin's Creed II: Discovery does an admirable job of capturing the feel of its console counterpart. The platform style gameplay is solid and satisfying, especially the stealth kills. Voice acting throughout makes for a much more engaging narrative. Unfortunately, Assassin's Creed II: Discovery lacks variety, length, and challenge. Overall, an enjoyable diversion, but not a...
4 tags
Assassin's Creed II Mini Review
The gorgeous, extraordinarily detailed open-world, engaging story, and fluid gameplay is marred only by two missing chapters (available as paid DLC), some tedious, albeit optional collection/timed missions, and the occasional audio glitch. 4 out of 5 stars. Check me out on Raptr.
6 tags
Raptr
I signed up for Raptr. If you'd like to be friends, check out my profile.
4 tags
Xbox 360 Controller Fix for Duels of the...
I picked up an Xbox 360 controller for Windows for use with Magic the Gathering: Duels of the Planeswalkers only to find the game maps the buttons incorrectly. Fortunately, there is a fix for this issue. Have a look at this thread on the Steam forums for more information. The patch addresses the incorrect button mapping and updates the in-game representation of the controller to reflect the Xbox...
3 tags
Steam Powered
Just a reminder that you can befriend me on Steam if you'd like. My Steam ID is mczolton. If you do, please let me know that you saw this post.
4 tags
Red Dead Redemption
I've started playing Rockstar's Red Dead Redemption on the PS3 (an A+ game all the way). If you are interested in befriending me for some multi-player action, my PSN ID is "blakdeth". Please let me know that you saw this post when sending your friend request.